March 9, 2006 - Chaos in Freebieville
Talk about a chaotic day. I woke up today to find that The $39 Experiment had hit both digg.com and about.com on the same day. The end result? The site was at a crawl. I quickly got onto the phone and beefed up the hosting plan that the site is on to at least bring things up to a "somewhat working" level. The definition of an idiot in my book is "one who doesn't learn from previous mistakes". In my book, I'm an idiot. This happened to me once before with a different site I'd done, and I vowed never to use a cheap-o hosting plan again. I should have listened to my own advice... Anyway, the site's on a somewhat beefier plan for now, and I'm in the process of moving the site over to a much, much better box, so all should be well in short order. Until then, just smack Refresh a few times if you get that ugly "Service Unavailable" message. To the thousand people who e-mailed me telling me that I should have written a letter asking for free bandwidth — you're right.

Mercedes Keychain Update


Several people e-mailed me links to sites which sell the same model of keychain that Mercedes sent me. The street price of this "London" model appears to be $30, so I've updated the Freebies Summary accordingly. Better than the $5-$8 I'd originally guessed, that's for sure.

Today's Freebies


First off, the letter to Avis that had bounced back (and that I resent) bounced back again, because I forgot to cross out the address barcode at the bottom of the envelope that the post office puts there. Like I said, I'm an idiot. I'll take care of re-sending this one (again!) tomorrow. Wendy's (#80) sent over a "no" which looked like they didn't even care that I wrote to them. I tell them that I once nearly gorged myself to death with Wendy's food, and all they basically say is "thanks for writing". Hmph. Chicken of the Sea (#38) sent over a nice letter as well as coupons for both free and discounted tuna, equating to a $4.25 value. Sanford (#21) sent over a letter and four free pens. I don't think they're cheap pens, either, so I'm putting their total value at $5. Thanks to both Chicken of the Sea and to Sanford for the freebies.
Freebies Summary
Who?
What?

approx. $

Fellowes
Four cans of compressed air
$32.00
Carma Labs
One 0.25 oz. jar of Carmex
$1.29
Stash Tea
Nine teabags
$1.80
White Castle
19 burgers, 2 breakfast sandwiches, 2 orders of Chicken Rings
$12.37
Airborne
One free tube of Airborne
$5.99
Reynolds
Two 50-cent coupons
$1.00
S.C. Johnson
One free ($3 max.) Skintimate coupon
$3.00
Church & Dwight
Two $1 Arm & Hammer coupons
$2.00
Pfizer
Three 50-cent Purell coupons
$1.50
Pepsi
Pepsi pen, pencil, stickers, and gift catalog
N/A
Biotene
Free samples of gum, toothpaste, and mouthwash
N/A
Burt's Bees
Free stick of lip balm
$1.87
Dunkin Donuts
Book of five $1 gift checks
$5.00
Mercedes Benz
Keychain
$30.00
Eden Foods
Pasta, tea, soymilk
$9.54
Chicken of the Sea
Two $2 coupons, one 25-cent coupon
$4.25
Sanford
Four pens
$5.00
17 companies
$114.61
Wendy's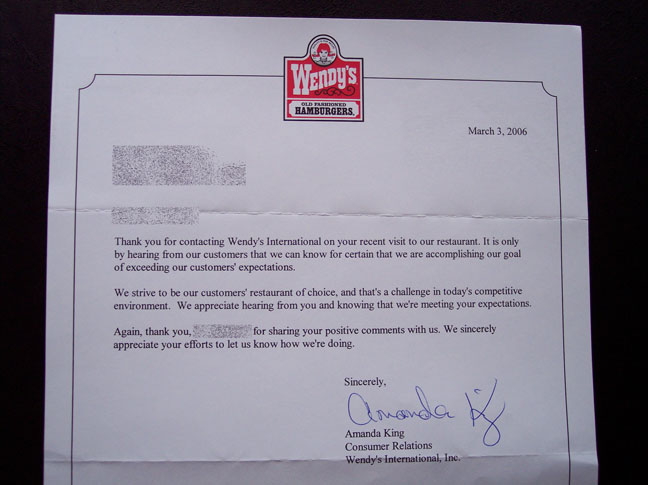 Chicken of the Sea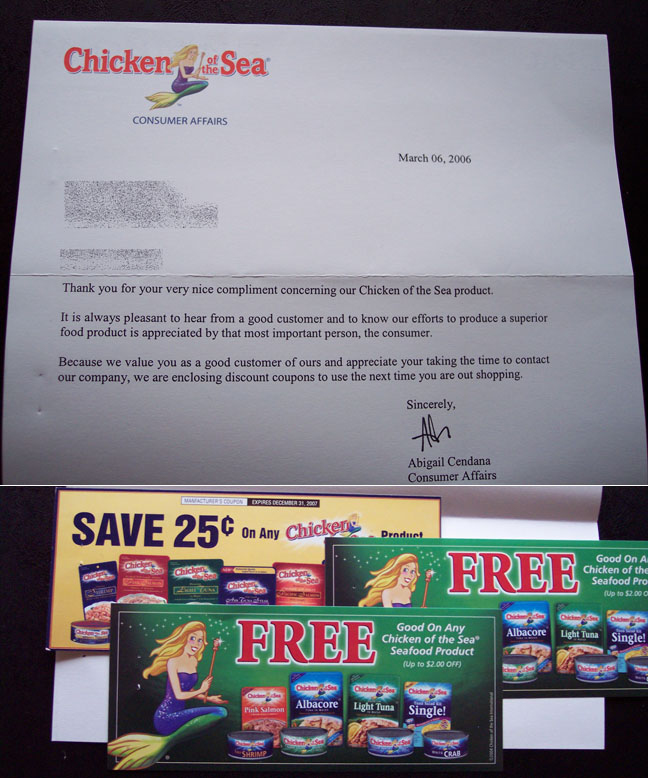 Sanford